Noro-Moseley Partners

invests in early growth information technology and healthcare businesses with rapidly scaling revenue.

Founded in 1983 and based in Atlanta, NMP has built a strong network of successful entrepreneurs, strategic partners, management talent and value-added co-investors to support our portfolio companies.
Early Growth Investment Strategy

NMP invests, typically in the first institutional round, in emerging IT and healthcare innovation hubs across the U.S.

Deep Domain Expertise

Over the past 20 years, NMP has built deep domain expertise in several sectors of the IT and healthcare markets

Ability to Drive High-Value Exits

NMP leverages its experience and strategic relationships to create maximum portfolio company value and produce favorable exits to strategic and financial buyers
NMP Exits Represent Over $3 Billion in Aggregate Enterprise Value Since 2013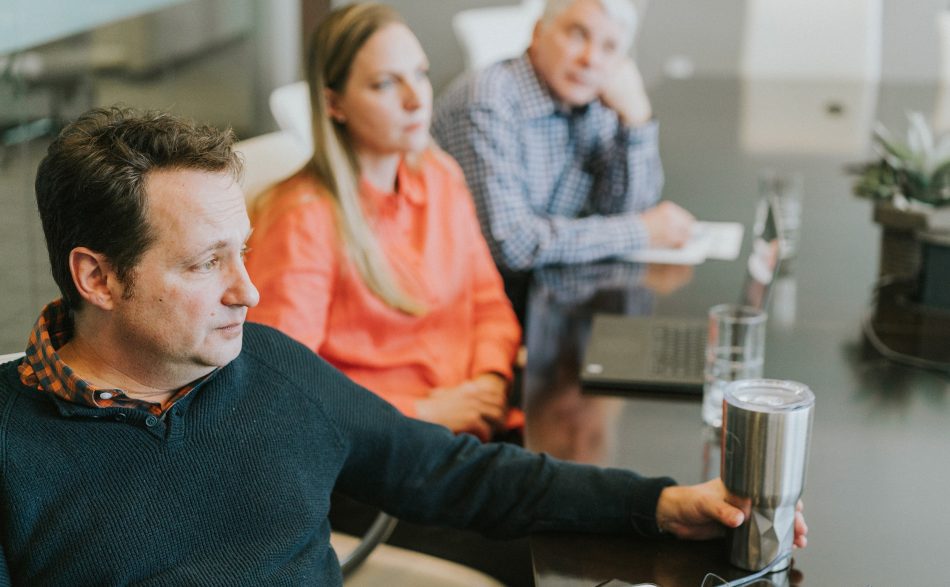 A Strong Team with an Accomplished History of
Investing in Technology and Healthcare
The Noro-Moseley team has more than 60 years of investing experience collectively and brings a diverse set of skills in areas of operations, information technology and finance. This experience, combined with the firm's history of having invested in more than 190 portfolio companies through three economic cycles, has allowed NMP to develop a long-term perspective and a keen understanding of the value creation process.